We have added a few mugs to our ever increasing range. These are aimed at those crazy animal ladies, you know the ones, they seem to 'collect' certain types of pets,etc. These mugs make ideal birthday or Christmas gifts. In fact, you do not even need a reason to treat someone to one of these mugs!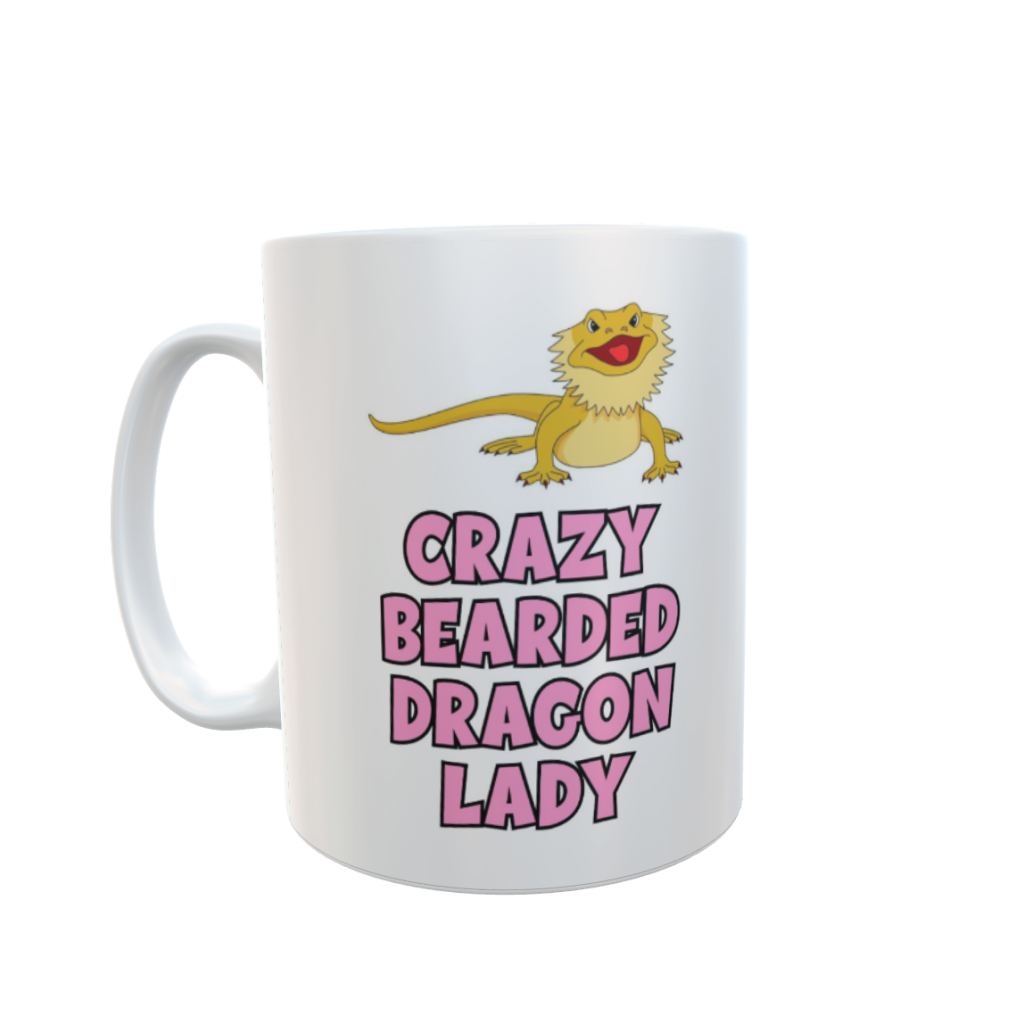 At the moment these mugs are available with the following pet names and image: bearded dragon, budgie, cat, chicken, chinchilla, dog, duck, ferret, gerbil, goat, guinea pig, hamster, hedgehog, horse, parrot, pigeon, rabbit, rat, snake and spider. We can add others if you would like, and we can even customise by adding your own pet photographs. Please contact us for further details.
These mugs can be purchased from our Amazon, eBay or Etsy stores.