Do you have a member of your family that is notorious for swearing? Then this might just be the perfect gift for them.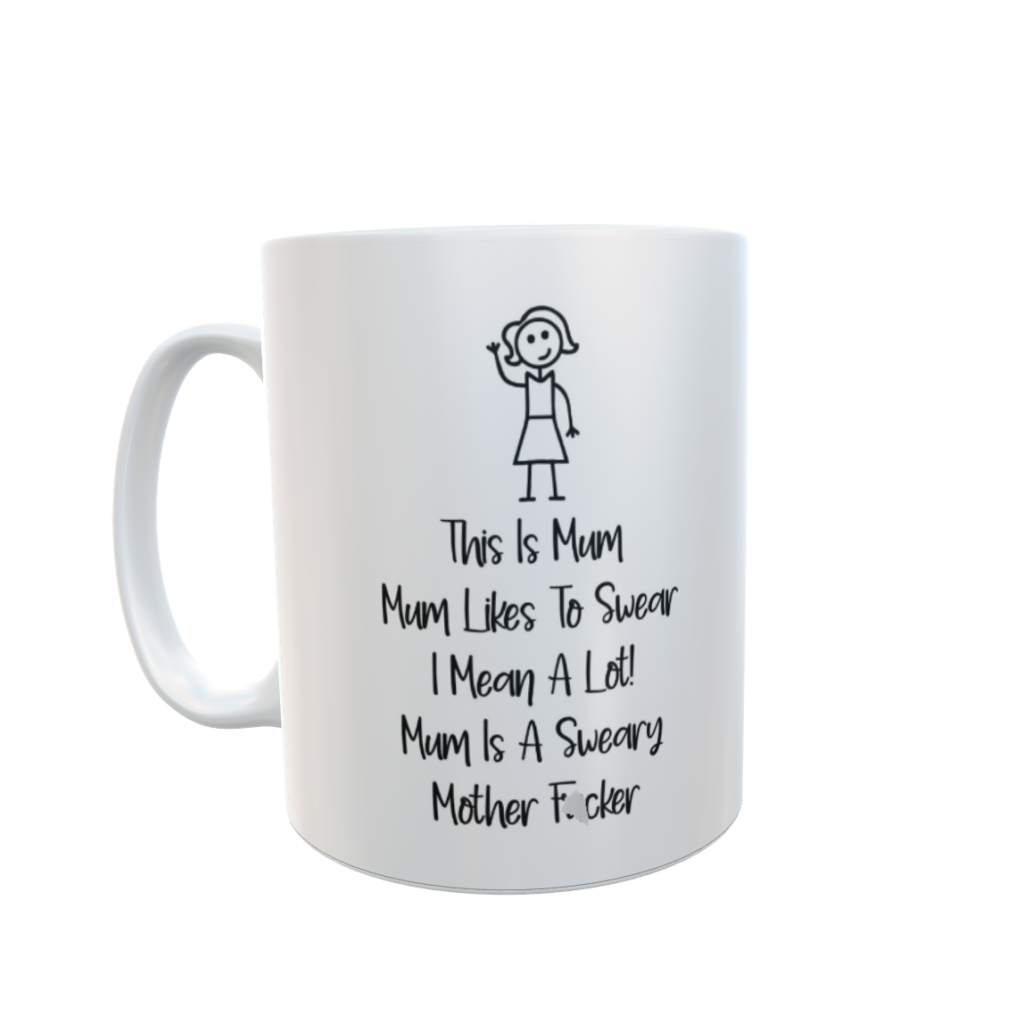 At the moment these are available for Mum, Dad, Nan and Grandad. We also have a couple of custom versions available that can be made for any name or family member.
These mugs can be purchased from our Etsy, eBay or Amazon stores.