Not to be out done by the ladies, the guys now have the same range of mugs available to them. These make the perfect gift for anyone who comes across as obsessed by their favourite pet or animal.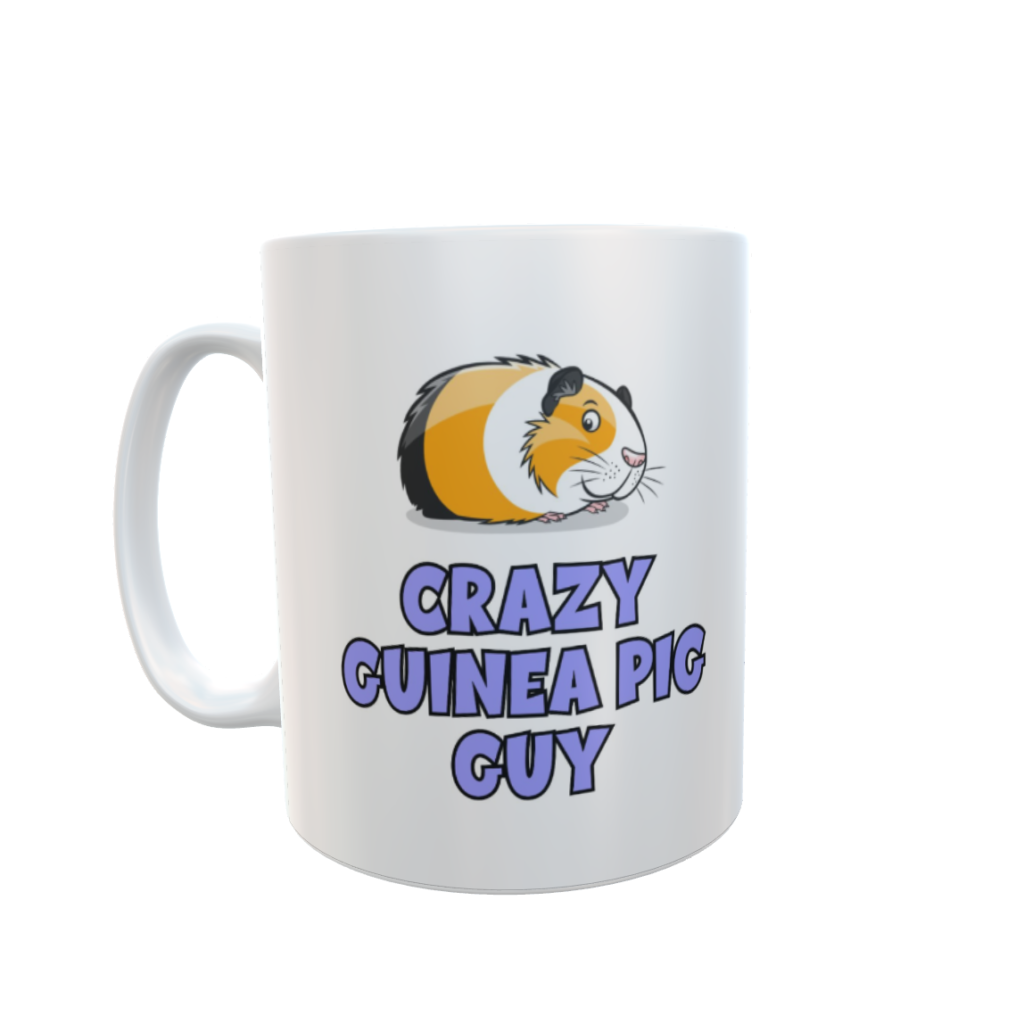 These are available with the following pets/animals printed on to them: bearded dragon, budgie, cat, chicken, chinchilla, dog, duck, ferret, gerbil, goat, guinea pig, hamster, hedgehog, horse, parrot, pigeon, rabbit, rat, snake and spider. We can add others if you would like, and we can even customise by adding your own pet photographs. Please contact us for further details.
These mugs can be purchased from our Etsy, eBay or Amazon stores.